Mummified Bodies Of Boys Found In Well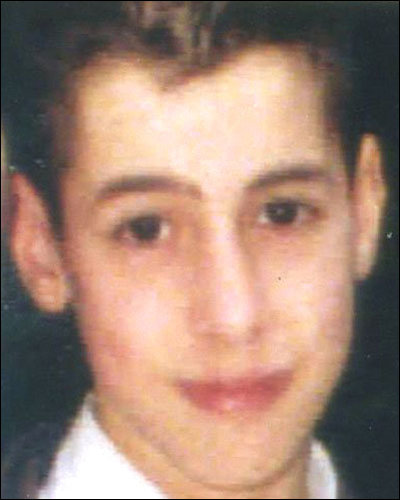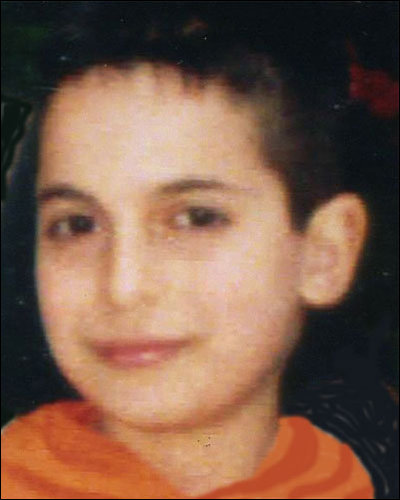 Nick Pisa
in Rome
Updated:16:20, Tuesday February 26, 2008
Italian firefighters called to rescue a teenager trapped down a well have made a grim discovery - the decomposing remains of two boys missing for more than 18 months.
Francesco Pappalardi, 12, and his brother Salvatore, 14, vanished in June 2006. Their father Filippo is in custody accused of their murder.
Before the discovery at the foot of a 20 metre disused well, the two brothers had last been seen playing in the street outside their home.
Emergency services were called to the well at Gravina in Puglia near Bari, southern Italy, after a 13-year-old, named only as Michele, fell down it while playing football with friends after school.
THe Father was areaste and released pending further enquiries
Firefighters were lowered into the well and after a delicate two hour operation Michele was successfully pulled out alive, suffering from fractures to both legs.
But it was as they went back down the well to shore it up and make it safe that they found the remains.
They were said to have fragments of clothing which were similar to the items worn by the two brothers when they disappeared.
Bari's police chief Vincenzo Maria Speranza said:"It looks without doubt that these are the remians of Francesco and Salvatore Pappalardi.
"What we need to establish now is did they fall down the well, were they pushed down there, or were they dumped there already dead.
"In order to do that we will need to carry out extensive tests on the remains and this will take several days."
Fire chief Giovanni Micunco said: "The first body was seen close to where the the boy fell down the well. The second was close by and both appeared to be mummified.
"Retrieving both sets of remains will be difficult and what we will probably do is dig another shaft down so that we can access the bodies and bring them safely to the surface."
In 1981 Italy was glued to the TV as an 18-hour rescue operation to rescue a six-year-old boy who had fallen down a well near Rome ended in failure.
Last edited by Antoinette on Wed 12 Nov - 15:41; edited 1 time in total

Guest

Guest





What a sick story

_________________________________________________________________________________________________
\'Those who deny freedom to others deserve it not for themselves.\' Abraham Lincoln

---
Permissions in this forum:
You
cannot
reply to topics in this forum