ALBANY—United States Attorney Richard S. Hartunian and Clifford C. Holly, Special Agent in Charge, Federal Bureau of Investigation, Albany Division, announced that JASON BURNASH, age 30, of Rensselaer, New York, pled guilty on October 27, 2011 in United States District Court in Albany before District Judge Thomas J. McAvoy to one count of receiving child pornography.
BURNASH admitted that beginning in about January 2010 and continuing until about February 5, 2011, he received numerous electronic still images and one video of child pornography from a variety of child pornography websites and sources. BURNASH further admitted that once he received said images, he saved some of them onto his laptop computer.
Sentencing was scheduled by Judge McAvoy for March 12, 2012, at 1:30 p.m. in U.S. District Court in Albany, New York. BURNASH faces a maximum penalty of 20 years of imprisonment, with a mandatory minimum sentence of five years. BURNASH was released pending his sentencing.
This case was investigated by the FBI and the Rensselaer Police Department.
LOCAL CONTACT:
Rick Belliss
Assistant U.S. Attorney
Tel: (518) 431-0247
http://www.justice.gov/usao/nyn/news/1493-2937-952721792.pdf
THIS FACEBOOK USER IS A PEDOPHILE, AND SITS IN PRISON. I WONDER IF HE HARMED THAT BABY ON HIS PROFILE PIC ! I HOPE HE WILL ROTT IN PRISON ! PLEASE SPREAD THE WORD.
https://www.facebook.com/jason.burnash/about
https://myspace.com/jasonburnash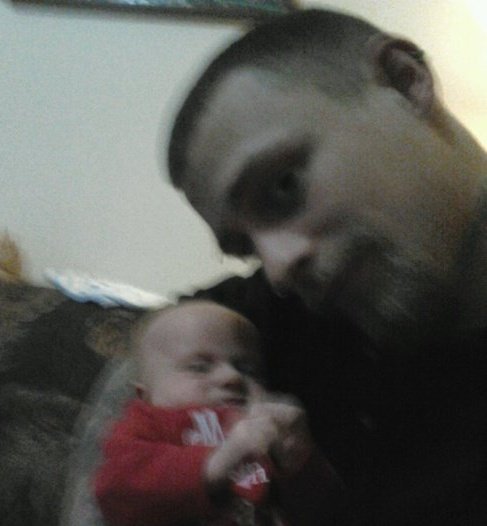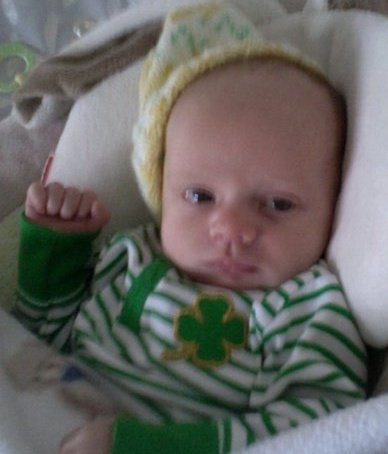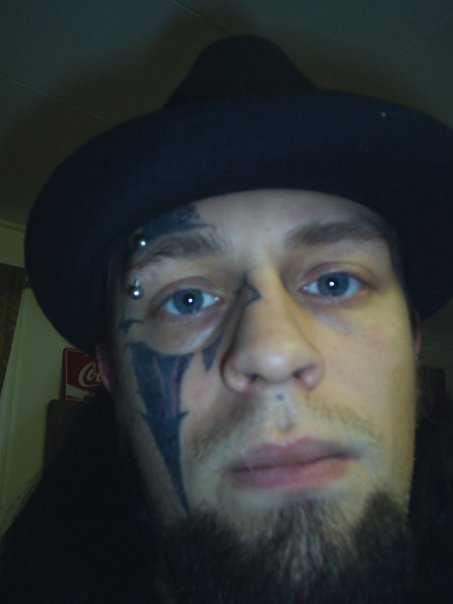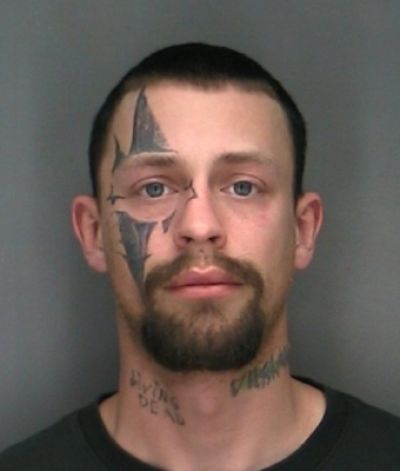 ADDITIONAL INFO:
http://albany.twcnews.com/content/news/535085/detectives--20-000-images-of-child-porn-found-on-rensselaer-man-s-computer/
http://www.timesunion.com/local/article/Child-porn-charges-lodged-1036014.php
http://www.fbi.gov/albany/press-releases/2012/rensselaer-man-who-received-child-pornography-sentenced

---
Permissions in this forum:
You
cannot
reply to topics in this forum