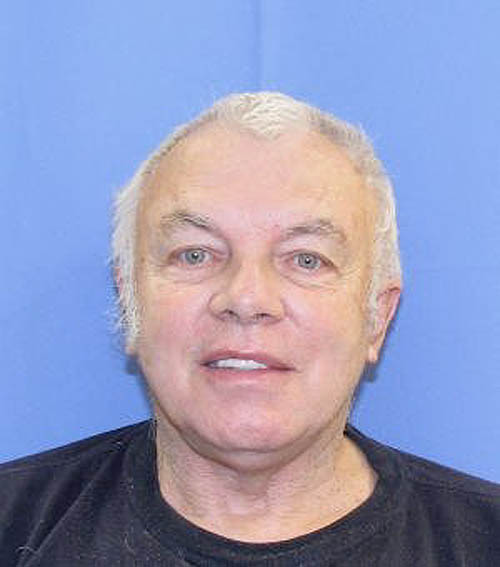 PITTSBURGH, PA—A resident of Clinton, Pa., has been sentenced in federal court to 57 months' incarceration, 15 years' supervised release, and a $10,000 fine on his conviction of travel with intent to engage in illicit sexual conduct, United States Attorney David J. Hickton announced today.
Senior United States District Judge Gustave Diamond imposed the sentence yesterday on Sherwood Stevenson, 73.
According to information presented to the court, in December 2009, Stevenson traveled from Western Pennsylvania to Florida to take a cruise. Several days after the ship embarked, while the ship was at sea, Stevenson fondled the genitals of a 6-year-old boy who was alone in a hot tub with him. Security cameras on the ship showed Stevenson sitting in the hot tub with the boy on his lap for approximately three minutes. Stevenson later admitted the conduct to an FBI agent and said that he took the cruise with the intention of having a sexual encounter with a young boy.
Prior to imposing sentence, Judge Diamond stated that the primary purpose of incarcerating Stevenson was to protect the public by incapacitating him.
Assistant United States Attorney Stephen R. Kaufman prosecuted this case on behalf of the government.
U.S. Attorney Hickton commended the Federal Bureau of Investigation for the investigation leading to the successful prosecution of Stevenson.
http://www.justice.gov/usao/paw/news/2011/2011_november/2011_11_29_07.html

---
Permissions in this forum:
You
cannot
reply to topics in this forum