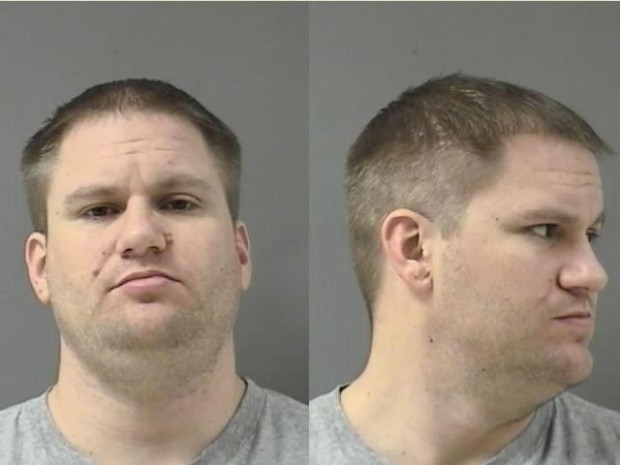 The United States Attorney's Office announced that during a federal court session in Billings on December 15, 2011, before Chief U.S. District Judge Richard F. Cebull, DANIEL IVAN FRANTZ, a 31-year-old resident of Billings, appeared for sentencing. FRANTZ was sentenced to a term of:
Prison: 121 months
Special Assessment: $100
Forfeiture: computer equipment
Supervised Release: 20 years
FRANTZ was sentenced in connection with his guilty plea to receipt of child pornography.
In an offer of proof filed by Assistant U.S. Attorney Marcia K. Hurd, the government stated it would have proved at trial the following:
Law enforcement officers received information that FRANTZ was living in a substance abuse halfway house in Billings. FRANTZ had a laptop computer that he used with a neighbor's Internet wireless connection. He also allowed roommates to use it. One of the roommates found what he believed to be child pornography on FRANTZ's computer and contacted law enforcement. A search warrant was obtained and served in May 2010.
FRANTZ was one of the occupants of the residence and when questioned, FRANTZ admitted that he used the peer-to-peer file-sharing program Limewire to receive and possess videos and images, but claimed that any child pornography would have been accidental.
Agents seized various computer equipment from the residence. Subsequent forensic examination revealed hundreds of images and movies of child pornography that FRANTZ had received via the Internet from September 2009 and continuing until the equipment was seized. FRANTZ had images and movies of children clearly prepubescent and children engaged in sadistic or masochistic abuse or other depictions of violence. FRANTZ had a total of 594 images and 37 videos of child pornography on two separate computers or hard drives. They were found in his profile with user-generated labeling on the folder in which some were stored titled "young."
When questioned again by law enforcement, FRANTZ came much closer to admitting that the child pornography was his. He claimed that he had "issues" with child pornography.
Because there is no parole in the federal system, the "truth in sentencing" guidelines mandate that FRANTZ will likely serve all of the time imposed by the court. In the federal system, FRANTZ does have the opportunity to earn a sentence reduction for "good behavior." However, this reduction will not exceed 15 percent of the overall sentence.
The investigation was a cooperative effort between the Federal Bureau of Investigation, the Billings Police Department, and the Montana Internet Crimes Against Children (ICAC) Task Force.
http://www.fbi.gov/saltlakecity/press-releases/2011/daniel-ivan-frantz-sentenced-in-u.s.-district-court

---
Permissions in this forum:
You
cannot
reply to topics in this forum