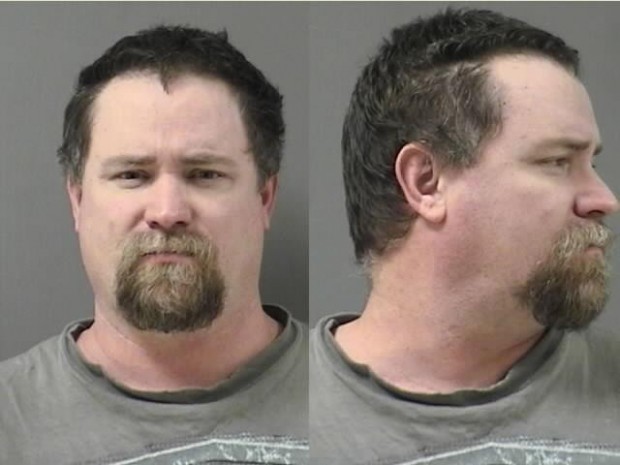 The United States Attorney's Office announced that during a federal court session in Billings before Senior U.S. District Judge Jack D. Shanstrom, JASON DEAN PITSCH, a 41-year-old resident of Garyowen, pled guilty to viewing child pornography. Sentencing has been set for April 9, 2012. He is currently detained.

In an offer of proof filed by Assistant U.S. Attorney Marcia K. Hurd, the government stated it would have proved at trial the following:

Beginning in October 2010, law enforcement in Billings observed a computer IP address that had multiple movies of child pornography available to share via peer-to-peer file-sharing software. Further investigation revealed that the IP address was associated with an address in Garryowen of an individual with whom PITSCH resided. A search warrant was served in May of 2011.

PITSCH was questioned and admitted that he had used his computer to view child pornography via peer-to-peer file sharing programs. A forensic analysis found approximately 310 images of child pornography in unallocated space on PITSCH's computer, including children under the age of 12 and of sadistic and masochistic conduct. PITSCH has two prior federal child pornography convictions.

PITSCH faces possible penalties of a mandatory minimum 10 years in prison and could be sentenced to 20 years, a $250,000 fine, and lifetime supervision.

The investigation was a cooperative effort between the Billings Police Department, the Federal Bureau of Investigation, and the Montana Internet Crimes Against Children Task Force.
http://www.fbi.gov/saltlakecity/press-releases/2012/jason-dean-pitsch-pleads-guilty-in-u.s.-federal-court

---
Permissions in this forum:
You
cannot
reply to topics in this forum