CHERRIE ANN MAHAN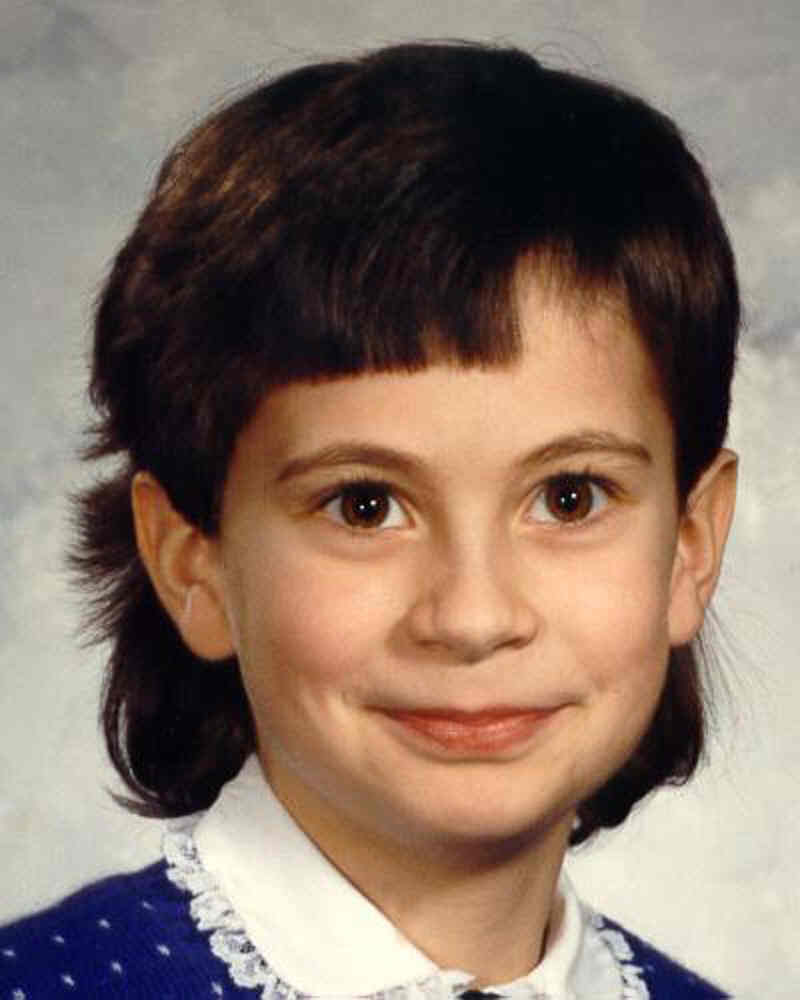 Age Progression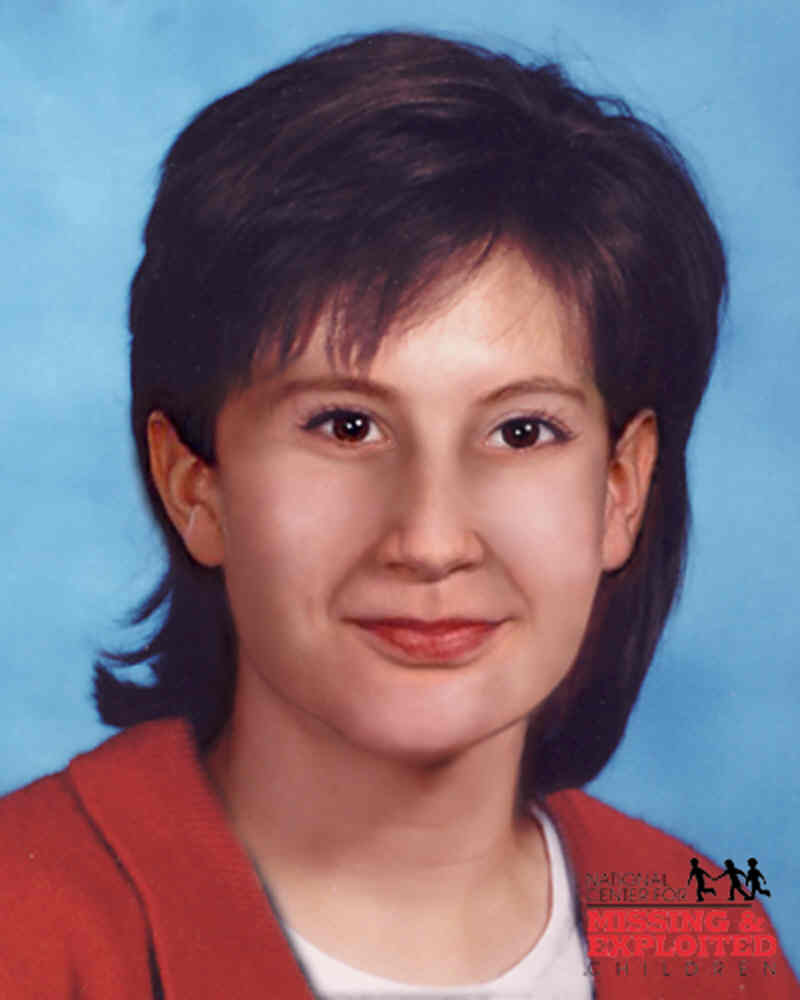 Case Type: Non Family Abduction
DOB: Aug 14, 1976 Sex: Female
Missing Date: Feb 22, 1985 Race: White
Age Now: 32 Height: 4'2" (127 cm)
Missing City: PITTSBURGH Weight: 68 lbs (31 kg)
Missing State : PA Hair Color: Brown
Missing Country: United States Eye Color: Hazel
Case Number: NCMC601805
Circumstances: Cherie's photo is shown age-progressed to 27 years. She was last seen getting off the school bus about 100 yards from home. A bright blue 1976 Dodge van with a mural of a mountain and a skier may be involved in her disappearance. She has pierced ears. She was last seen wearing a gray coat, blue denim skirt, blue leg warmers and beige boots.

Guest

Guest





Though it's been more than two decades since the disappearance of a Butler County girl from her bus stop, police aren't giving up on their search for the truth.
Eight-year-old Cherie Ann Mahan disappeared a short time after being dropped off from her bus on Cornplanter Road in Winfield Township the afternoon of February 22, 1985. Cherrie had to walk a total of fifty feet to get to her front door from the bus stop, but had not been seen since that day.
Cherie was a third-grade student at Winfield Elementary School. State Police at Butler say that over the years, they have received new computer equipment and programs to assist with compiling the large volume of information connected with Cherrie's disappearance. The computers and software were donated to the police by Kids Count and Family Psychological Associates in Butler.
Those with any information, regardless of significance, should call the State Police barracks in Butler at (724) 284-8100 or (800) 843-5678. All calls will be kept confidential.
http://www.insidebutlercounty.com/index.php/butler-news/2928-remembering-cherie-mahan
February 22, 1985 [25 years ago today]
After 25 years, she is still gone, but not forgotten, as her family and friends still pray for her safe return.Today marks the 25th anniversary of the disappearance of 8-year-old Cherrie Ann Mahan. The dark-haired and wide-eyed third-grade student at Winfield Elementary School was dropped off from her school bus along Cornplanter Road in Winfield Township shortly after 4 o'clock that afternoon. Cherrie never made the 50 feet from her bus stop to her front door, and today, State Police at Butler are still collecting leads that will hopefully bring her home safely someday.

Guest

Guest





Vital Statistics at Time of Disappearance
Missing Since: February 22, 1985
from Cabot, Pennsylvania
Classification: Non-Family Abduction
Date Of
Birth: August 14, 1976
Age: 8 years old
Height and Weight: 4'2, 68
pounds
Distinguishing Characteristics: Brown hair, hazel eyes. Mahan has a
dog bite scar on her left arm. Her left arm was previously broken below her left
shoulder, but the injury had healed before her 1985 disappearance. Mahan has a
cowlick on the right side of her hair. Her hair was slightly longer at the time
of her disappearance than in the photographs shown above. Her ears are pierced.
Clothing Description: A white leotard, a gray coat, a blue denim skirt, blue
leg warmers, beige ankle boots without heels, and brown Cabbage Patch earmuffs.

Details of Disappearance
Mahan was last seen getting off of the bus
from her elementary school at approximately 4:05 p.m. on February 22, 1985.
Three other students got off with her at the stop. She was approximately 100 to
150 yards along a dirt driveway from her family's residence on Cornplanter Road
in Cabot, Pennsylvania at the time she disappeared. When she failed to arrive
home, her father went looking for her and called police when he failed to find
her. Mahan has never been heard from again. She was carrying a blue backpack
with two straps and a cream-colored top at the time of her disappearance; the
backpack is decorated with a blue and red heart.
A bright blue or green 1976
Dodge van was seen in the area at the time of Mahan's disappearance and may be
connected to her case. The van was following the school bus Mahan had been
riding in. The van had a snow-capped mountain and skier mural painted on both
sides of the vehicle. The skier was wearing red and yellow clothing and was
skiing down the mountain. The van has never been located or identified and
investigators are still not sure if it was connected to Mahan's case. Two
sketches of the vehicle are posted below this case summary. A small blue car was
also seen near the site of Mahan's disappearance. It is unknown if the car has
anything to do with her case either.
Mahan's family had her declared legally
deceased in 1992. They donated the life insurance policy they received to the
National Center For Missing and Exploited Children, and put a car accident
settlement Mahan had received into a trust fund for her brother. Mahan's case
has never been solved. Some agencies state she disappeared from Saxonburg,
Pennsylvania.


Investigating Agency If you have any information concerning this
case, please contact: Pennsylvania State Police 412-284-8100

Guest

Guest







Similar topics
---
Permissions in this forum:
You
cannot
reply to topics in this forum