Information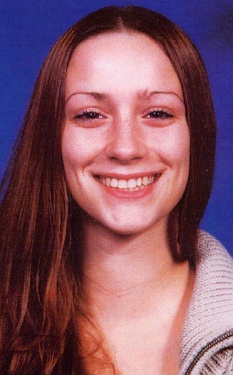 Missing From: Montgomery, Vermont
Missing Since: 19th March, 2004
Classification: Endangered Missing
Date Of Birth: 8th October, 1986
Age then: 17
Height: 5ft 4in
Weight: 105lb
Eye Colour: Hazel
Hair Colour: Medium/Dark Brown
Race: White
Gender: Female
Tattoo's/Identifying Features:
Small Nose Ring in Left Nostril. Fine Scar down her forehead that extends into the left eyebrow
Clothing:
N/A
Jewelry:
N/A
Medical Conditions:
N/A
Nicknames/Alias: Bri
Case Number:
04A201455; NCMC985167
NCIC Number:
M-533917976
--------------------------------------------------------------------------------
Circumstances
At Midnight on the 19th of March, 2004 Brianna left work at the Black Lantern Inn Montgomery, VA. It was the last time she was seen. The car she left in that night- her car- was a Green, 1985 4 Door Olds 88. This Vehicle was found backed into an old abandoned barn approximately a mile outside of Montgomery Village in Montgomery, Vermont (See Photos Below). On one of the seats in that car, Brianna's uncashed Paycheques lay. Several of Brianna's personal belongings were found on the ground in the immediate vicinity of that car. Brianna had been living away from home and was socializing with community members involved in the use of illegal drugs.
ADDITIONAL PHOTOS
These are photos from the Site where the car was found. They are on the page at a reduced size. Please right click and "save picture as" for huge full size images.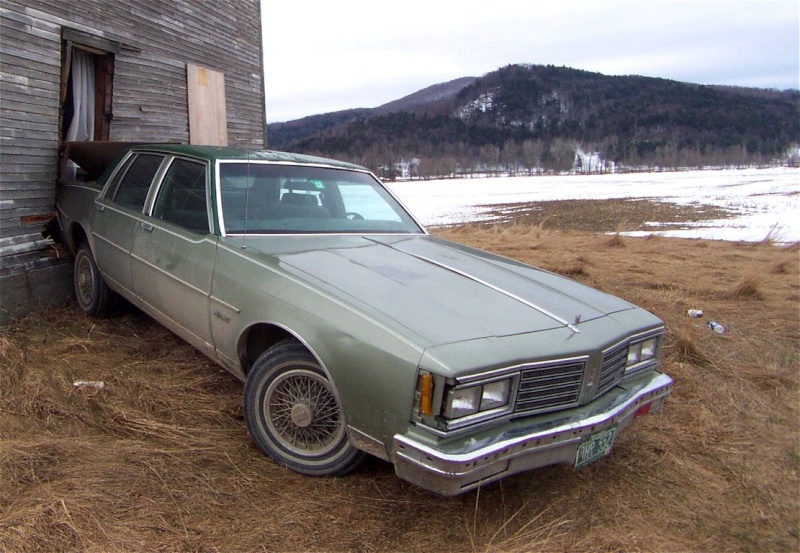 Close Up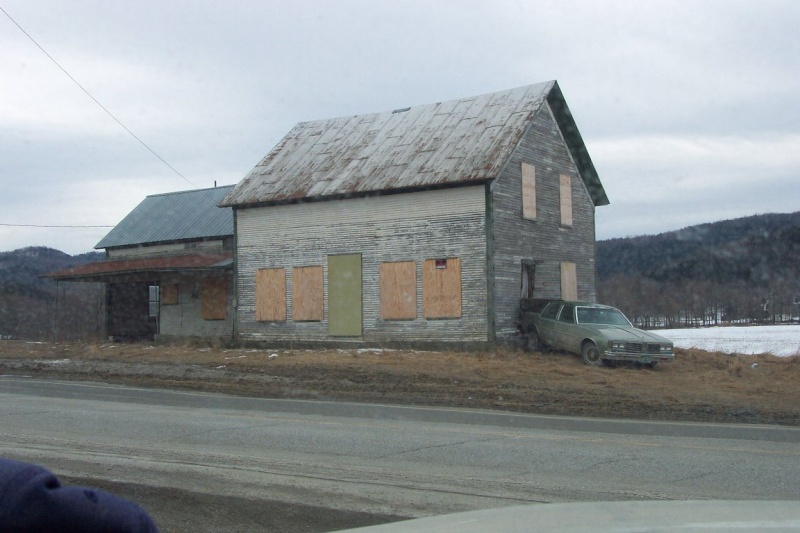 Distant Shot
Brianna's place of employment, the Black Lantern Inn (now called Montgomery House),
2057 N Main St, Montgomery, VT, where she left that night.
On the 17th January, 2006, a young woman was captured on video at the Caesars Hotel Casino in Atlantic City.
A member of the public recognised the person as being Brianna and called police.
--------------------------------------------------------------------------------
Investigating Agency
Please Contact
Vermont State Police
(802)524-5993
--------------------------------------------------------------------------------
Porchlight Link
Porchlight
Relevant Links
BringBriHome
Vermont State Police
NCMEC
NAMPN

Guest

Guest





---
Permissions in this forum:
You
cannot
reply to topics in this forum