Name: Andrew Arthur Alderman Born: 29/03/1959 Offences: Alderman was convicted to 10 years in jail for indecent assault and rape of a girl under the age of 16, between January 1 1995 and April 30 2004. Description: 5ft 10in, white but quite dark-skinned complexion with a lot of body hair, stocky build, short dark brown hair beginning to turn grey, brown eyes, wears glasses.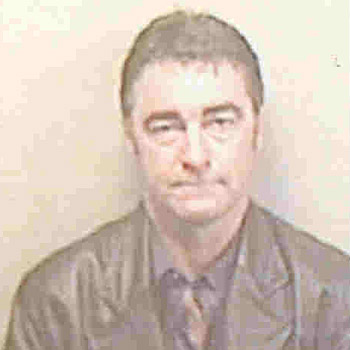 Guest

Guest






Guest

Guest






Guest

Guest






Guest

Guest





Name: Dennis Hunter
Born: 12/11/1950
Offences: Hunter is accused of cheating the public revenue by the operation of the Missing-Trader Intra-community also known as 'carousel fraud' and for laundering the proceeds of the fraud, between 1st May 2001 and 3rd August 2003, presenting a major attack on the UK VAT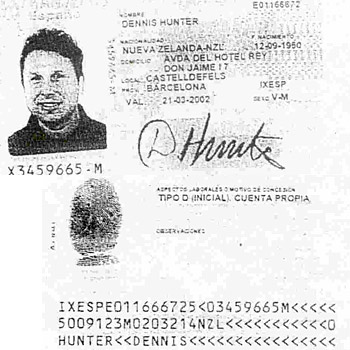 Guest

Guest





Arrested
Name: Anthony Kearney
Born: 30/10/1965
Offences: Kearney is accused of fraudulent offences, including obtaining benefits from Department of Work and Pensions and setting up false accounts.
Description: 5ft 9in, White European, black hair, blue eyes.
Alleged Aliases: Philip M Hanscombe, Alan McBride, John McConnell, Charles Connelly, Colin Lloyd, William McWatter, James Murray, Thomas Sinclair, James Thompson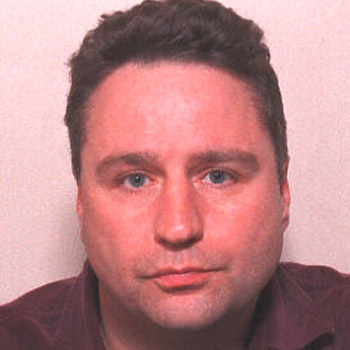 Guest

Guest






Guest

Guest





Subject: Dean Lawrence Rice
Born: 12/06/1961
Offences: Rice was convicted in his absence to life imprisonment for conspiracy to kidnap and falsely imprison. After the victim resigned from working for Rice, he was abducted in March 2006 whilst in Camden Park, London.
Description: 5ft 3in, medium build, short straight black greying hair, possibly wearing a beard/goatee/moustache, brown eyes, mark on brow, tattoo on right arm.
Aliases: Dean Borton, Steven Greenfield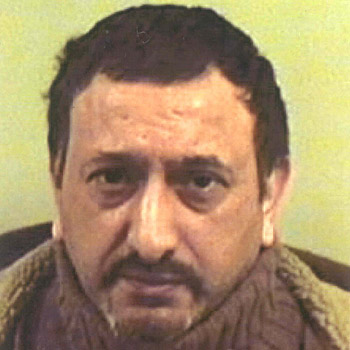 Guest

Guest





Name: Shahsi Dhar Sahnan
Born: 09/09/1957
Offences: Accused importating heroin into the UK. The huge quantity of drugs, which were concealed in packaging surrounding air conditioning units, was seized by HM Revenue and Customs during a joint operation with Leicestershire police in July 2007. This led to the arrest of 15 men and three women from Leicester, Birmingham and London who have since been released on bail pending further enquiries.
Description: 5ft 8in, 86kg, proportionate build, short straight greying hair, brown eyes, wears an overt hearing aid in his right ear.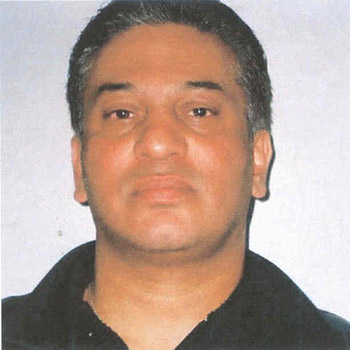 Guest

Guest






Guest

Guest







Similar topics
---
Permissions in this forum:
You
cannot
reply to topics in this forum